Website design and development
Our designers bring more than 15 years' experience in digital design, including mobile, web, landing pages and social media.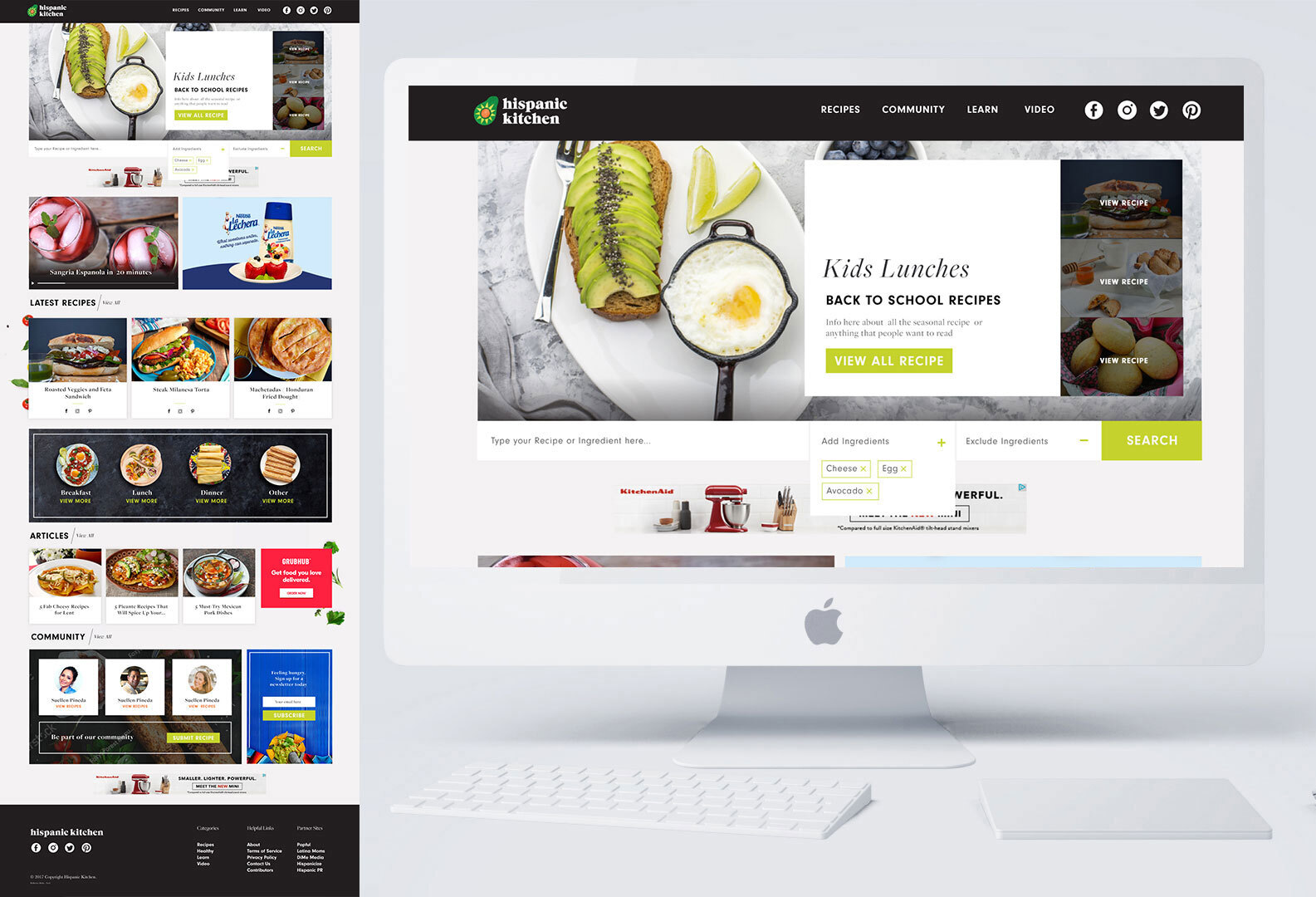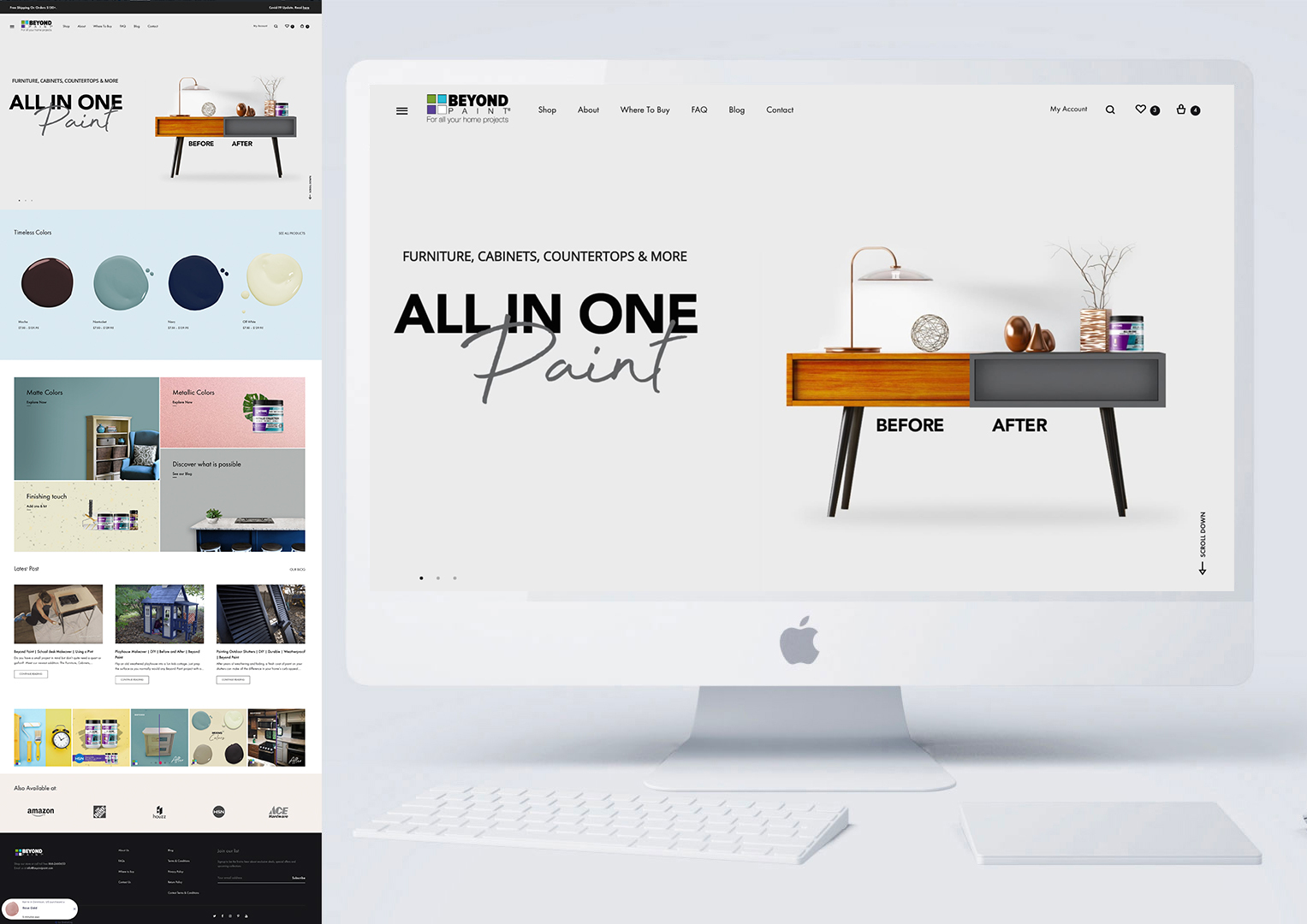 Brand campaigns
Our design team has worked on branded campaigns for companies ranging from startups to household names. A few of our favorites? Walmart, Avocados from Mexico, and Disney.